From small and quaint village schools to large, multiple campus secondary schools, every educational setting needs to have a firm maintenance plan in place. Not only do schools need to be kept in a good condition for staff and pupils, but there are also a number of safeguarding, as well as health and safety issues that need to be upheld through maintenance.
Whether your school has a dedicated facilities manager, a board of trustees or admin staff that take control of this important task, its vital to put together a planning guide for maintaining school facilities. This will ensure that everything is covered and looked after sufficiently, leaving no room for error.
Planning Guide For Maintaining School Facilities
In this article, we will take you through the various points you should consider when putting together your maintenance plan. From assessing the areas that need to be regularly and periodically maintained, to deciding on budget allocation. Take a look through our suggestions and begin to build your own guide, to ensure that your school facilities are always in a good condition.
Why Is School Facilities Maintenance Important?
By maintaining your school facilities, you'll be enhancing learning by providing a pleasant space for your students to be taught. Productivity for both staff and pupils will improve as there will be no distracting repair works continuously happening in the background, potentially hindering the delivery of education.
On top of this, schools have a duty of care to all of their staff and students, and must ensure a certain level of health and safety standards at all times. Complying with the relevant health and safety laws is a large part of a school's maintenance plan, and should include a full site survey as well as risk assessments.
Ezine Articles have a great piece on the importance of school maintenance, elaborating on how vital the upkeep of facilities is in an educational setting.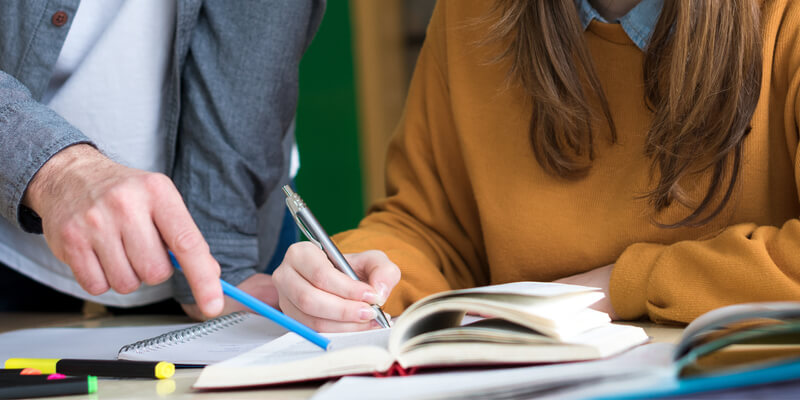 Consider What Needs Maintaining?
It's a good idea to produce a thorough list of the facilities that require maintenance within your school. This way, you can ensure that nothing is missed. Of course, there will be various facilities that need daily or weekly maintenance and others that require periodic checks – some of which we have listed below. To ascertain which facility falls into which category, you should complete a facilities audit and create a checklist or spreadsheet. Take a look at this handy checklist for school premises maintenance from School Leaders – something like this is perfect, to make sure that nothing is missed and you're covering every aspect of your school setting effectively.
We've compiled a list of some of the most obvious things to think about and include on your list, but add any more that apply to your individual school.
General interior cleaning – This will be a daily or weekly maintenance task and will include classrooms, corridors & entrance areas, changing rooms, toilets, gymnasiums, assembly halls, staff rooms – and any other indoor area within your school. Companies like Benchmark Cleaning Services offer specific cleaning services for schools, so are a great contractor to employ for educational settings.
Restocking toilet and washroom facilities – Toilets are something that will be used everyday and will need re-stocking regularly. Find a company like CS4 UK, that specialise in washroom replenishment for schools in order to maintain these facilities effectively.
Gardened Areas and Fields – Your outdoor areas are very important to provide a good first impression to your pupils, staff and parents, so it's vital to keep these areas well maintained. Here at Neal Landscapes, we provide a number of schools with landscape maintenance in Northampton, so are well versed on what it takes to keep an educational setting looking its best.
Electrical testing – This is vital and falls into the health and safety compliance we mentioned earlier. All electrical equipment will need to be professionally PAT tested to ensure that it is safe for everyone inside the building. Take a look at pat.org to find out more about electrical testing, and how often this should occur in schools.
General Repairs – From time to time, it's inevitable that you will need to carry out general repairs. If a fitting breaks or there is an issue with the school's plumbing, outside companies will need to be called in.
Painting and Decorating – This is usually carried out during school holiday time, so pupils can come back to a freshly decorated setting, ready for the term ahead. Companies like Elegant Decorating can decorate ceilings, guttering, gyms, libraries and laboratories within schools – finding someone like this will mean that all of your school-specific painting & decorating maintenance needs will be covered.
Building Exterior – The exterior walls of your school building will need to be periodically cleaned, as well as the guttering. We provide jet washing in Leighton Buzzard at a school with a white facade, and in need of regular cleaning to remove grime and stains to the outside walls.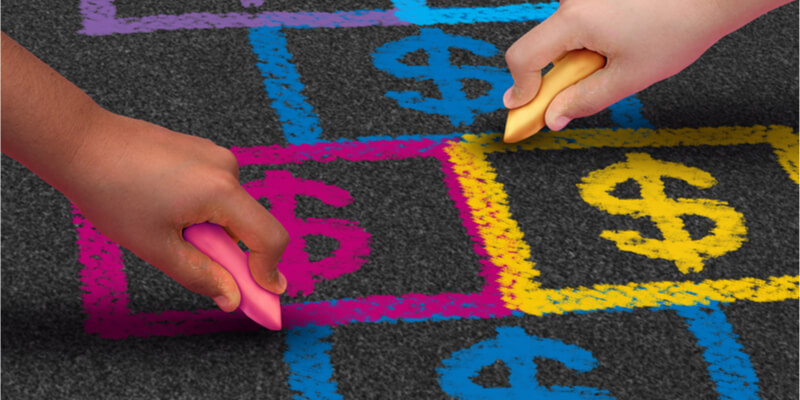 Consider Your Budget
If you are a government-run school, you are eligible to receive funding for your school's maintenance. This includes the following settings:
Local authorities and local-authority-maintained schools, including maintained nursery schools
Local voluntary-aided bodies and voluntary-aided schools
Academies and large multi-academy trusts and sponsors
Sixth-form colleges
Special schools not maintained by the local authority
Special post-16 institutions with eligible students
To get more information on this and the funding you could be entitled to, take a look at this helpful guide from Gov.uk.
If you are an independent school, the website Independent Education Today is a great resource for a number of topics, including this article on budgeting for maintenance.
Whichever applies to you, make sure you have a proposed budget in place, as well as a buffer for unforeseen repair works. By having a clear budget you will be able to allocate funds appropriately and forge your maintenance plan around it. If you find that your budget falls a little short, talk to your PTA and raise funds for your school facility maintenance. It's common practice for schools, state and private, to fundraise in a variety of ways in order to collect much needed funds for school projects. Not only will they help with your budget, but can be a lot of fun for staff, pupils and parents. For some great ideas on school fundraisers, take a look at Nesta for some fantastic ways to raise those much needed revenue.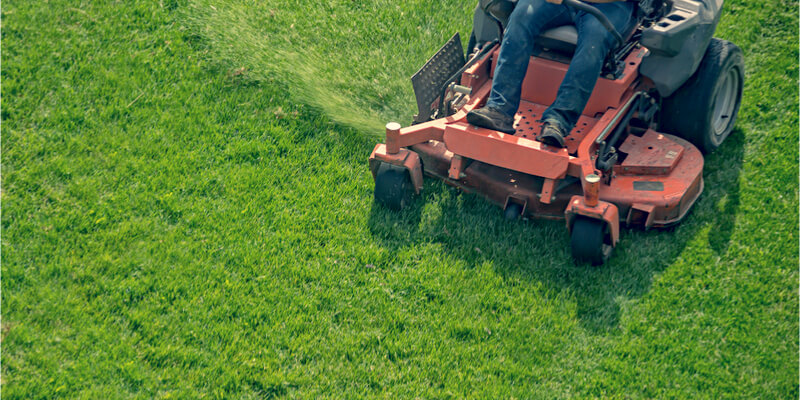 Find Trusted Contractors
We mentioned a number of contractors above, but it's vital that your source the right ones for your school. Because of the nature of school settings, all contractors working within your school must be DBS checked and familiar with your relevant safeguarding policies – this is to protect them as much as the children.
As well as this, you will want to find a reliable and trustworthy contractor, that you feel will provide a thorough job and one you can work with for a long time to come. School support provider, epm, have an excellent article on managing contractors and the various things you need to think about when employing outside companies to carry out school maintenance. If you would like professional help in managing contractors for your educational setting, to ensure that you are always compliant with every regulation, a company such as epm can be very beneficial. Take a look at testimonials from educational leaders and teachers, detailing how their expertise has enhanced their setting.
Start Your Maintenance Plan Today
There's definitely a lot to think about, but by putting a stringent facilities maintenance plan in place, you'll be one step ahead of the game. Work alongside your colleagues to formulate a maintenance strategy, based on all of the above points. In doing this and carrying out your own research specific to your setting, you'll create an all-encompassing guide that will serve your school for years to come.
From identifying the various areas that will need maintaining and ironing out your budget, to organising fundraising events and finding trusted contractors – there's so much that you can do to create an effective maintenance plan. By keeping on top of your school's facilities, you'll ultimately provide a brilliant setting in which children and teachers will thrive. If you know any teachers or educational leaders, why not share this article with them and start them off on the right track?
The team here at Neal Landscapes would be more than happy to answer any queries on our landscaping services for schools, and can put together a maintenance package bespoke to your setting.