From small and quaint village schools to large, multiple campus secondary schools, every educational setting needs to have a firm maintenance plan in place. Not only do schools need to be kept in good condition for staff and pupils, but there are also a number of safeguarding, as well as health and safety issues that need to be upheld through maintenance.
Whether your school has a dedicated facilities manager, a board of trustees or admin staff that take control of this important task, it's vital to put together a planning guide for maintaining school facilities. This will ensure that everything is covered and looked after sufficiently, leaving no room for error.
A Comprehensive Planning Guide For Maintaining School Facilities
From assessing the areas that need to be regularly and periodically maintained, to deciding on budget allocation, there is a lot that you need to consider when piecing together your plan. Of course, keeping your school looking pristine for the children and potential guests is a must, but your main priority should always be to maintain a safe environment for all. Anything from an old falling tree to wet leaves on the floor can end badly, making regular maintenance an essential task.
Luckily, through professional landscaping in Milton Keynes and the local areas, you are able to ensure that thorough maintenance is complete on your terms throughout the year; this service ensures that your children, staff and visitors are protected from potential dangers. If you are unsure whether this is the route for you, then let's take a look at why it is vital for schools to have a well-planned maintenance strategy: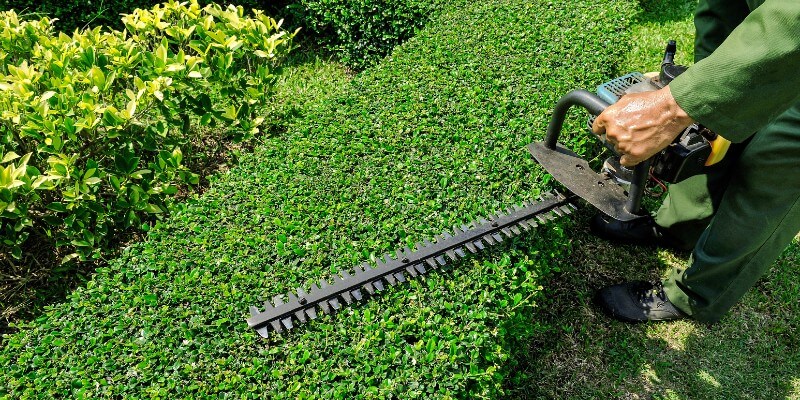 Maintaining schools is important for two main reasons, the safety of those on site and for financial reasons. While your first thought may be to cut down a tree to protect the children while they play on the playground, removing it can also minimise financial strain as the tree will not cause significant damage.
The longer you leave your surroundings to grow, the more likely it is that they are causing disruption to your property. For example, the roots of a tree could be growing under your property, not only making removal a difficult and expensive task but may also cause structural damage. This damage will then need to be repaired to ensure the safety of those in and around the building, meaning even more costly repairs that could have been prevented with a school maintenance plan.
However, financial concerns should not be at the forefront of your decisions, as schools have a duty of care to all of their staff and students, and must ensure a certain level of health and safety standards at all times. Complying with the relevant health and safety laws is a large part of a school maintenance plan, and should include a full site survey as well as risk assessments.
Ezine Articles have a great piece on the importance of school maintenance, elaborating on how vital the upkeep of facilities is in an educational setting.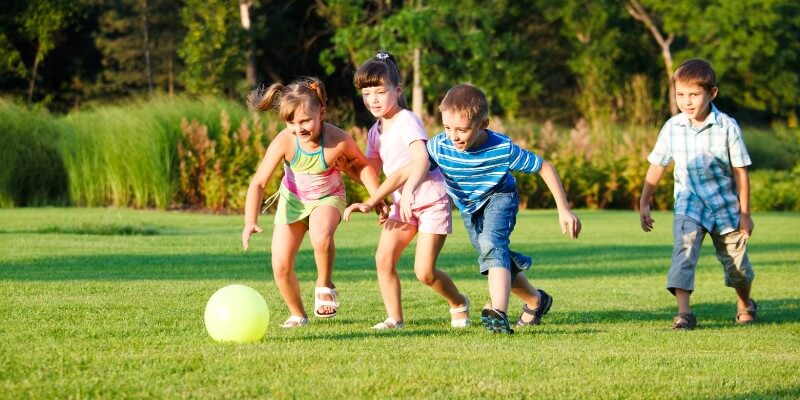 There are a few things that you will need to take into consideration before planning how to maintain school facilities. The type of maintenance you need and how far your budget can stretch will all play factors in your decision making. Below we have devised some ideas and solutions on the things to think about when creating your plan:
It's a good idea to produce a thorough list of the facilities that require maintenance within your school as it helps to ensure that nothing is missed. Of course, there will be various facilities that need daily or weekly maintenance and others that require periodic checks – some of which we have listed below.
To determine which facility falls into which category, you should complete a facilities audit and create a checklist or spreadsheet. Take a look at this handy checklist for school premises maintenance from School Leaders – something like this is perfect, to make sure that nothing is missed and you're covering every aspect of your school setting effectively.
Here are some of the things you should consider adding to your list: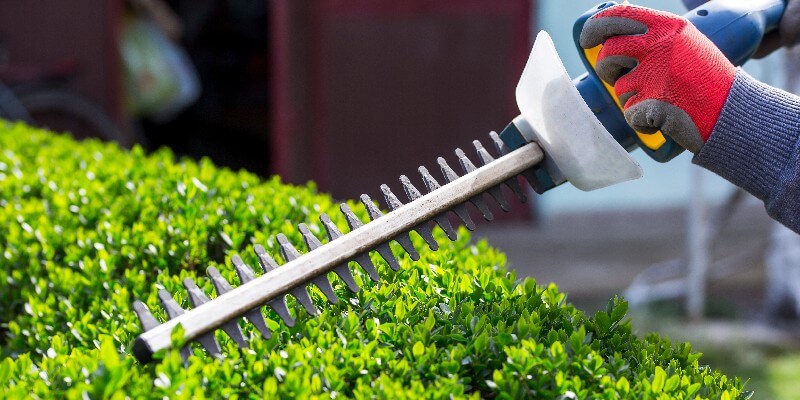 Landscaping
Your outdoor areas are very important to provide a good first impression to your pupils, staff and parents, so it's vital to keep these areas well maintained. Here at Neal Landscapes, we provide a number of schools with landscape maintenance in Milton Keynes, so are well versed on what it takes to keep an educational setting looking its best. This includes everything from repairs and maintenance to planting the most extravagant flower displays.
Whether the interior or exterior of your property is in need of a makeover and could do with a pop of colour, then our team are here to lend you a professional helping hand. You can completely transform your property with a selection of stunning trees, bushes and flowers – we recommend some of these beautiful plants:
All of the plants listed above look stunning all year round, even when they have not yet blossomed. If you are looking for further plants to add to your landscape, then we would suggest purchasing evergreens, as these remain rich and full in appearance throughout the year, making them perfect for a positive first impression no matter the season.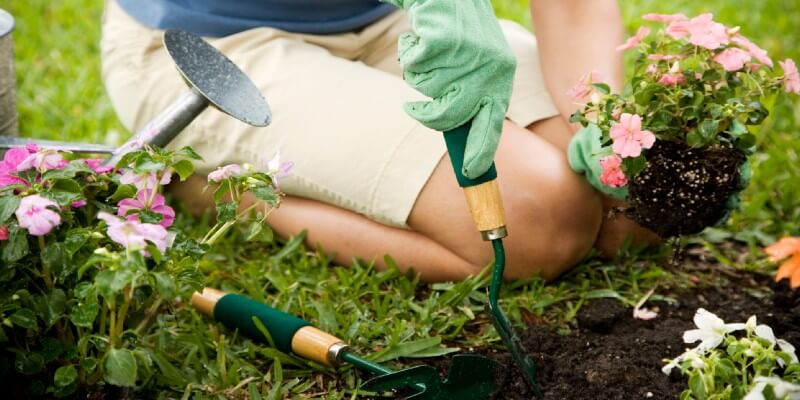 Interior Maintenance
In keeping with your safe and pristine exterior, you will also need to maintain a safe and clean interior. This can include everything from small touches of redecorating to full repairs that could cause danger to those inside. Here are some interior maintenance tasks you should keep in mind:
General interior cleaning – This will be a daily or weekly maintenance task and will include classrooms, corridors & entrance areas, changing rooms, toilets, gymnasiums, assembly halls, staff rooms – and any other indoor area within your school.
Restocking toilet and washroom facilities – Toilets are something that will be used every day and will need restocking regularly. Find a company like CS4 UK, that specialises in washroom replenishment for schools in order to maintain these facilities effectively.
Electrical testing – This is vital and falls into the health and safety compliance we mentioned earlier. All electrical equipment will need to be professionally PAT tested to ensure that it is safe for everyone inside the building. Take a look at pat.org to find out more about electrical testing, and how often this should occur in schools.
General repairs – From time to time, it's inevitable that you will need to carry out general repairs. If a fitting breaks or there is an issue with the school's plumbing, external resources will be required.
Painting and decorating – This is usually carried out during school holiday time, so pupils can come back to a freshly decorated setting, ready for the term ahead. Companies like Elegant Decorating can decorate ceilings, guttering, gyms, libraries and laboratories within schools – finding someone like this will mean that all of your school painting and decorating maintenance needs will be covered.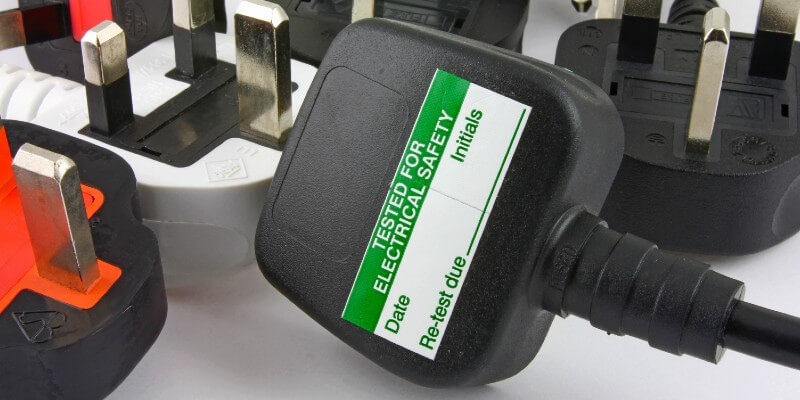 For those that are not keen gardeners themselves, it can be hard to know what on your property needs to be maintained. In general terms, when asking our team to complete landscape maintenance on your property, you can expect a full report of any issues that may need to be addressed. However, if you would like to identify some issues and reasons for calling in our team, then here are the most common landscape maintenance issues you could be experiencing:
Problems With Your Grass
There are several issues that you could be facing when it comes to your grass, and some are more serious and dangerous than others, while some are merely to improve aesthetics. A common issue that many of our clients have, particularly with the constantly changing weather in the UK, is dry, brown and dead looking grass. This can be unpleasant for those attending the school and prevents the children from being able to safely play on fields. One of the best solutions for this problem is to purchase a water sprinkler, and turn it on in the evenings or morning. By providing your grass with a sprinkle of water during the hotter seasons, you can ensure that it has enough nutrients to grow and remain green. Additionally, try using natural fertilisers, as this will promote healthy and thick growth throughout the year.
Other issues that you can encounter include pests and insects, which can be dangerous for children. Pests can cause disease and health conditions, making it vitally important for you to resolve this issue as soon as possible. One solution is to use the natural fertiliser mentioned above, but we would highly recommend that you contact our professionals. Having had many years of experience providing commercial landscaping in Milton Keynes and the surrounding areas, our team are more than capable of helping you achieve a safe environment for your students, including solutions to prevent pests and insects.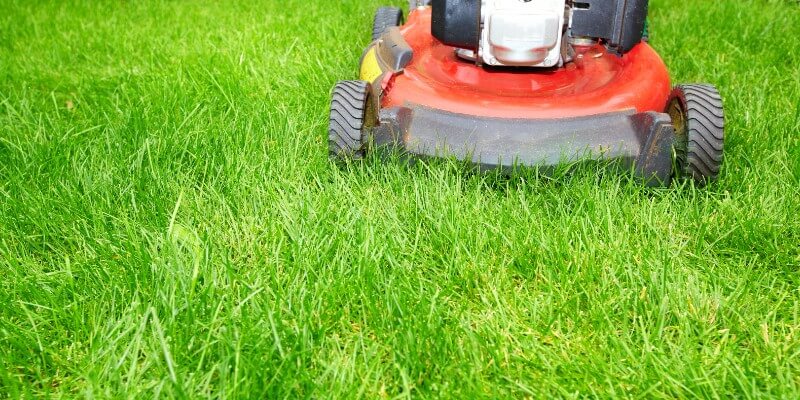 Rotting Trees
A tree that is diseased can cause all manner of problems for you and your property. The tree can begin to infect other trees and plants surrounding it, causing an extremely expensive project. When a tree becomes infected, it can also cause a foul smell which can be potentially dangerous for children, making it important for you to immediately contact the team when you notice that a tree has begun to rot.
Unfortunately, the only solution will be to remove the tree, but it is the best option to ensure the safety of those visiting your property. To prevent this from happening in the future, you will be required to contact the team for regular pruning, and through our maintenance services, you can be sure that our team will keep a close eye on your landscape for potentially dangerous issues. You can find out more about why it is important to remove a rotten tree in our previous article.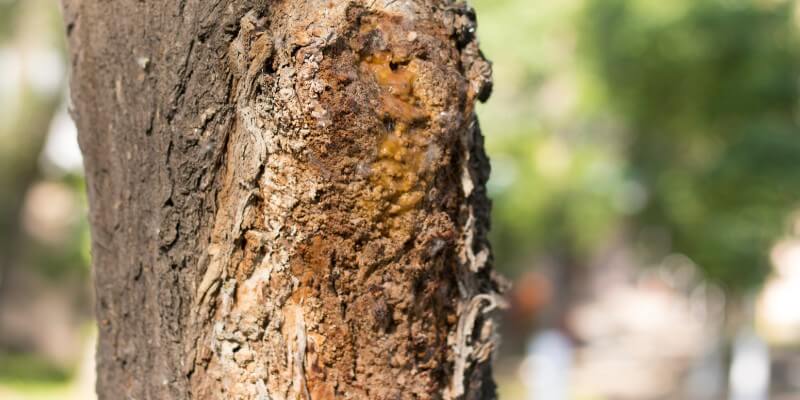 If you are a government-run school, you are eligible to receive funding for your school's maintenance. This includes the following settings:
Local authorities and local-authority-maintained schools, including maintained nursery schools
Local voluntary-aided bodies and voluntary-aided schools
Academies and large multi-academy trusts and sponsors
Sixth-form colleges
Special schools not maintained by the local authority
Special post-16 institutions with eligible students
To get more information on this and the funding you could be entitled to, take a look at this helpful guide on the government website. If you are an independent school, the website Independent Education Today is a great resource for a number of topics, including their article on budgeting for maintenance.
Whichever applies to you, make sure you have a proposed budget in place, as well as a buffer for unforeseen repair works. By having a clear budget, you will be able to allocate funds appropriately and forge your maintenance plan around it. If you find that your budget falls a little short, talk to your PTA and raise funds for your school facility maintenance.
It's common practice for schools, state and private, to fundraise in a variety of ways in order to collect much-needed funds for school projects. Not only will they help with your budget, but they can be a lot of fun for staff, pupils and parents. For some great ideas on school fundraisers, take a look at Nesta, who has pieced together an article including some fantastic ways to raise revenue.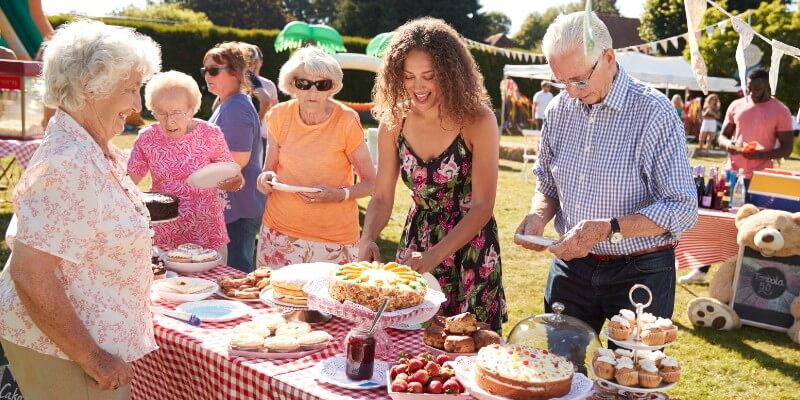 Start Your Maintenance Plan Today
There's definitely a lot to think about, but by putting a stringent facilities maintenance plan in place, you'll be one step ahead of the game. From identifying the various areas that will need maintaining and ironing out your budget, to organising fundraising events and finding trusted contractors – there's so much that you can do to create an effective maintenance plan. By keeping on top of your school's facilities, you'll ultimately provide a brilliant setting in which children and teachers will thrive.