What can we do for you?
Getting people to enjoy the outdoors can be tricky – but not with our perfectly designed and managed public park landscapes. Neal Landscapes can help you maintain and improve public spaces by maintaining grass on a regular basis, planting new flowers and trees, and by keeping the landscape clean.
We work closely with a number of governments and local councils to ensure that public spaces are kept in the best possible condition at all times.

Companies we have helped
A selection of public spaces that we have worked with:
Public Parks
Children's Play Areas
Dog Walking Sites
Public Forests
Services we offer for this Industry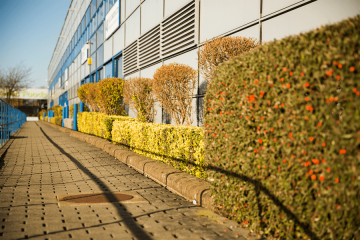 Landscape Maintenance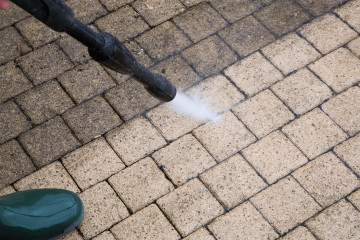 Jet Washing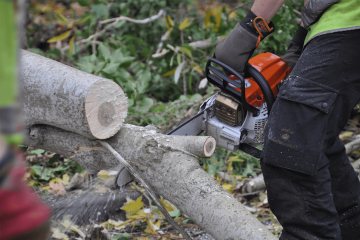 Tree Surgery
Park Restoration in the South-East
"As one of the parks volunteers I was delighted to see the transformation a little regular maintenance can make. The grass is always looking great and well maintained, trees are regularly cut back to maintain safety and the volume of litter has significantly decreased."
April Tanley
15th July 2016