What can we do for you?
Reactive and planned maintenance for a number of public leisure facilities in the UK. We assist with the maintenance relating to any plant life and external exercise facilities.
Our qualified team provide private and public sports facilities with a selection of maintenance solutions.
Our landscape maintenance packages provide the perfect platform for regular planned maintenance of any external training facilities with algae removal, plant maintenance, tree surgery and many more services with a package to suit your needs.

Companies we have helped
A selection of sports and leisure facilities that we have worked with:
Private Gyms
Leisure Centres
Educational Sports Facilities
Charities
Services we offer for this Industry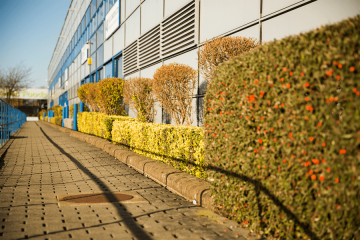 Landscape Maintenance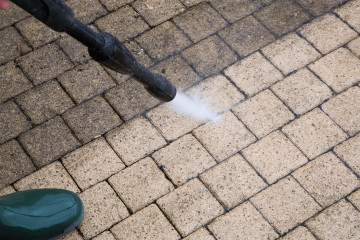 Jet Washing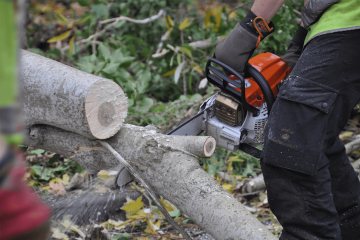 Tree Surgery
Yoga Landscape Installation
"I decided to have a landscape designed and installed for my yoga studio to help my clients with their well-being. The design looks great and is the best environment to work out in. "
Alana Defries
2nd August 2016