We are Neal Landscapes
Neal Landscapes was founded in 1992 as a landscape maintenance company serving companies in and around Milton Keynes. There are three partners, James Neal, Roy Neal (working site managers) & Anita Neal (working office manager).
We have long established working relationships with managing agents such as: The Parks Trust, Dexter Brown Ltd, MJ Mapp Ltd, Hornbeam CPAM Ltd and many more.
Neal Landscapes are a local family run business with 40+ years experience with an excellent reputation for the high standard of work and high level of health & safety having been accredited with Alcumus SafeContractor since 2003 and Constructionline.
We currently maintain areas for agents such as: MJ Mapp Ltd, The Parks Trust Ltd, Hornbeam CPAM Ltd & Dexter Brown to name but a few.
We also work for individual companies and have maintained their landscaped areas for numerous years because of our high standard of work and competitive rates.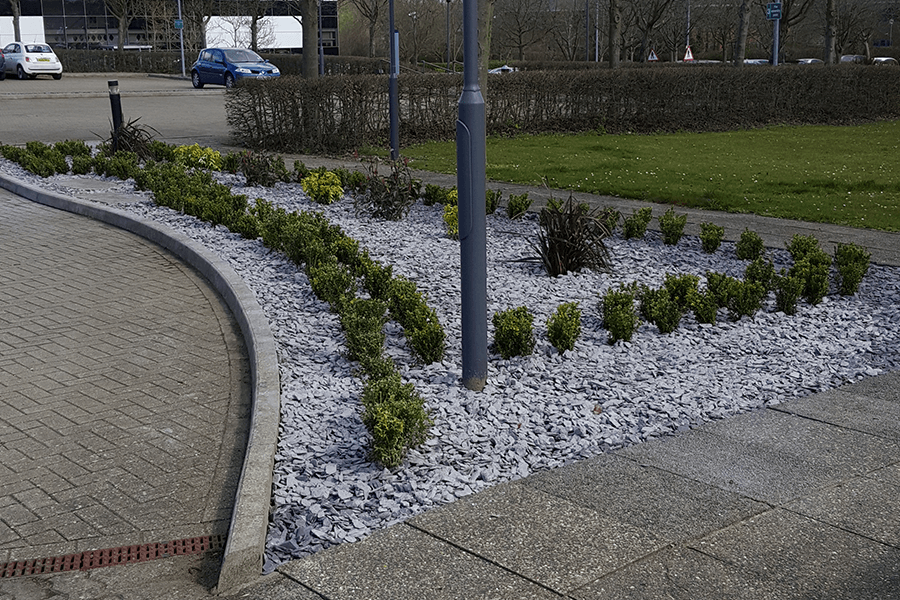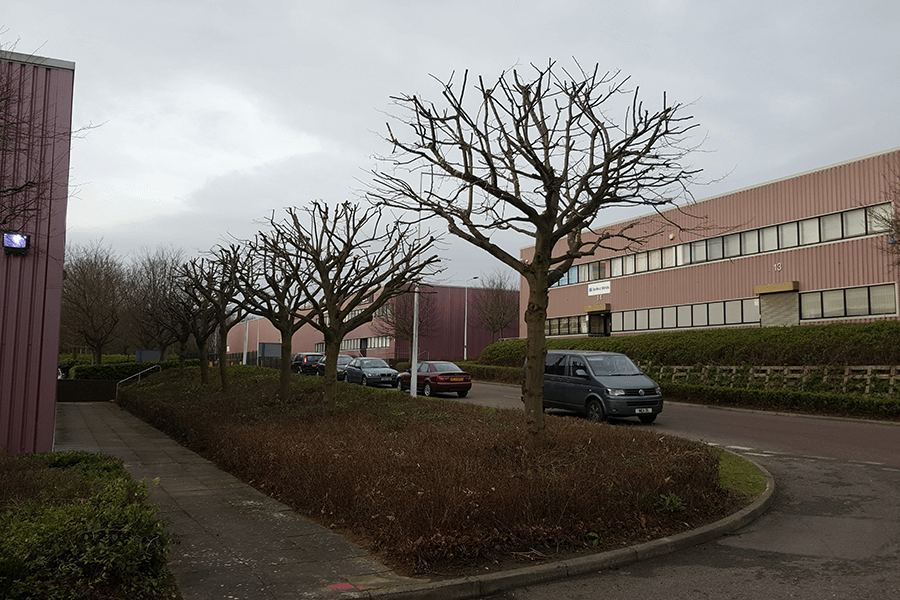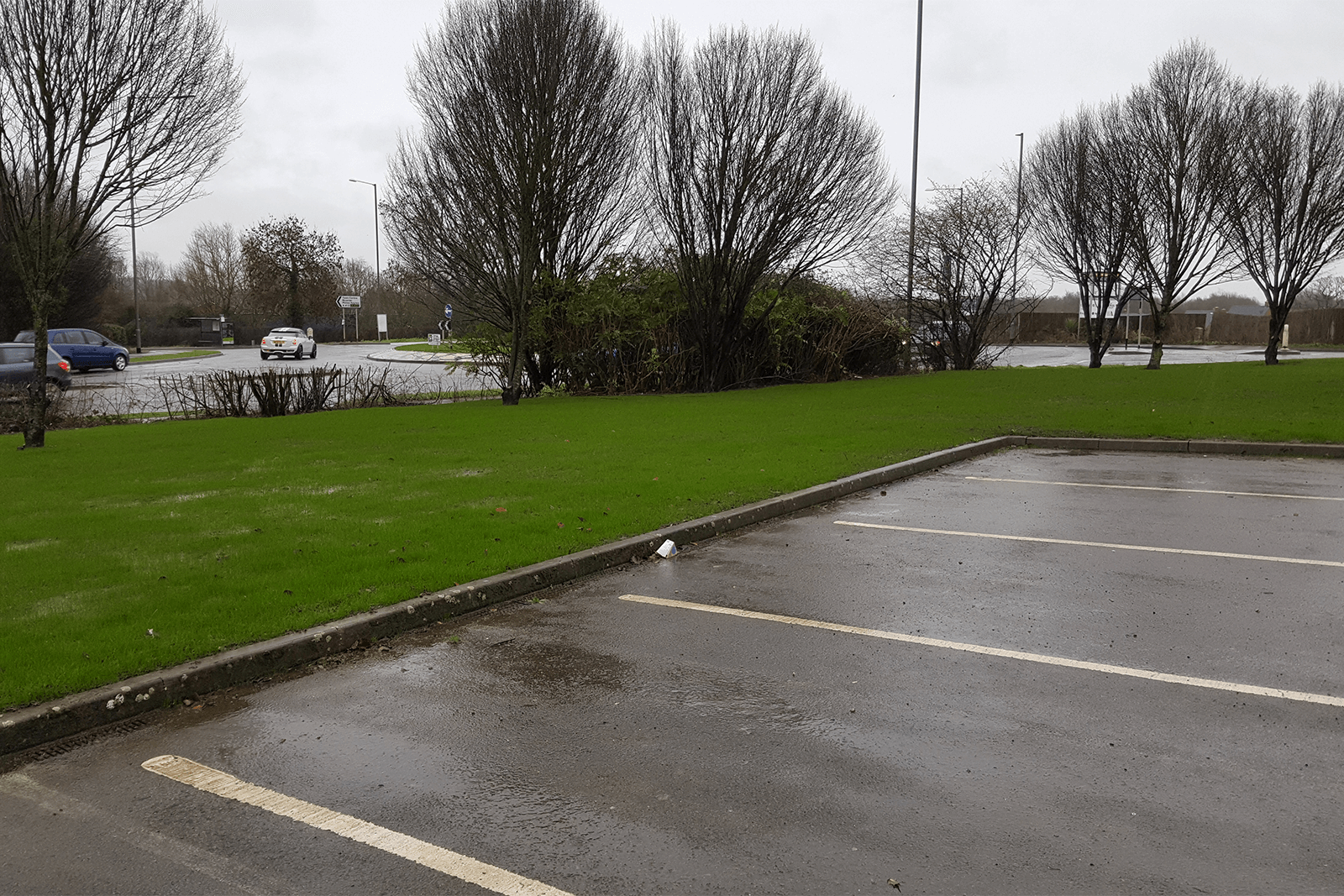 How we work with you
Neal Landscapes approach to grounds maintenance is to talk to you and establish an annual schedule which pays particular attention to your thoughts and long term plans.
Once that plan is agreed, our highly professional team will make regular visits to carry out the work, always using our cutting edge technology to make sure that we achieve your objectives.
Grounds maintenance is the core operation of our company, into which all resources are channelled.
Our aim is to create a genuine working relationship with our clients and we always welcome your feedback. It's all part of creating the quality assurance standards that we have become known and respected for achieving.
Fortnightly service visits April to October
All tree works carried out
Monthly service visits November to March
Mowing grass and trimming edges
Application of weed killer and/ or hand weeding shrub beds
Weed control in car park areas and around buildings
Collection of Autumn leaves, litter and small debris
Clipping and pruning of shrubs to keep neat and tidy
Generally overseeing the whole site to keep a crisp clean appearance
Removing all waste, clippings etc from site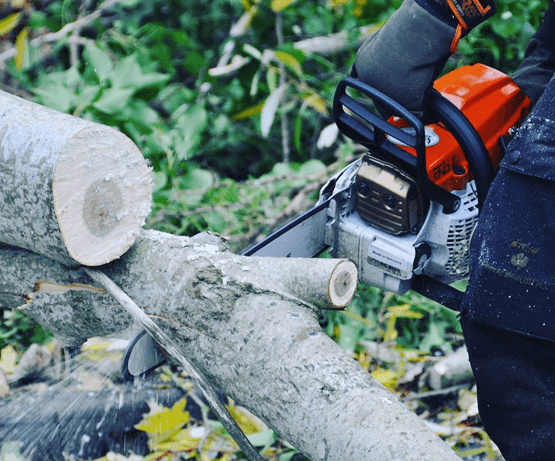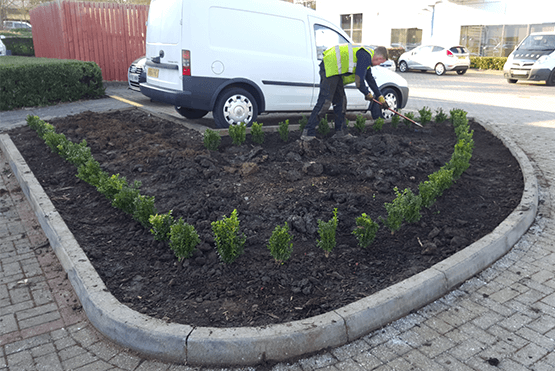 Contact us for more information today!