Landscaping Management Services
We have a broad range of commercial landscaping services available for our customers. Our team specialises in commercial landscaping in Buckingham and hold all of the necessary accreditation's and qualifications to provide you with a landscaping solution of the highest quality.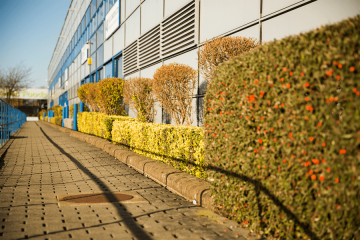 Landscape Maintenance
Landscape Maintenance in Buckingham that is recognised nationally. We provide grass cutting, edging, weeding and shrub maintenance including shaping. Rolling contracts available.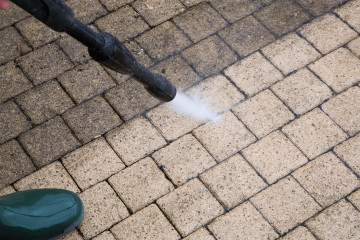 Jet Washing
Jet Washing in Buckingham to make sure that every inch of your buildings exterior is spotless. Our jet washers remove graffiti, chewing gum, algae and provide cladding cleaning.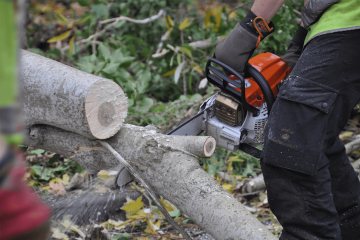 Tree Surgeons
Experienced Tree Surgeons in Buckingham assist with the ongoing maintenance of a selection of trees no matter what height or build. We offer removal, stumping and trimming.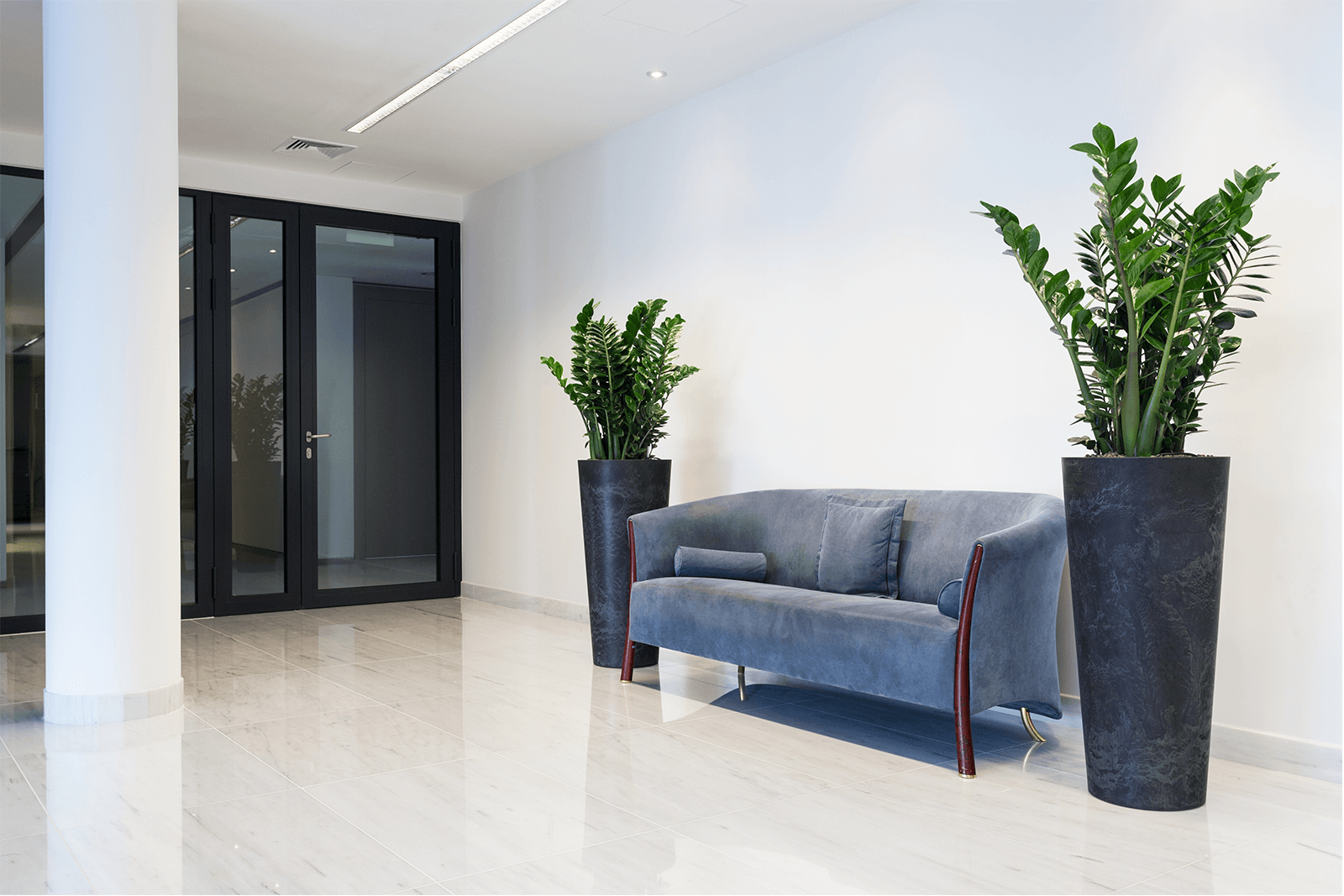 Interior Planting
Opting for Interior Planting Buckingham brings a whole host of fantastic benefits to your working environment. Plants help to filter the air of dust, improve productivity and reduce noise.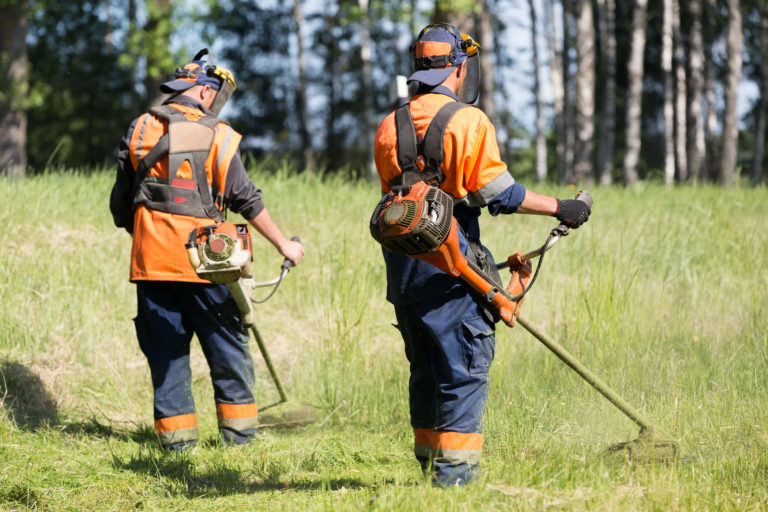 Grounds Maintenance
Keeping a presentable exterior appearance of your commercial building is vital for creating a positive first impression, this can be achieved through grounds maintenance Buckingham.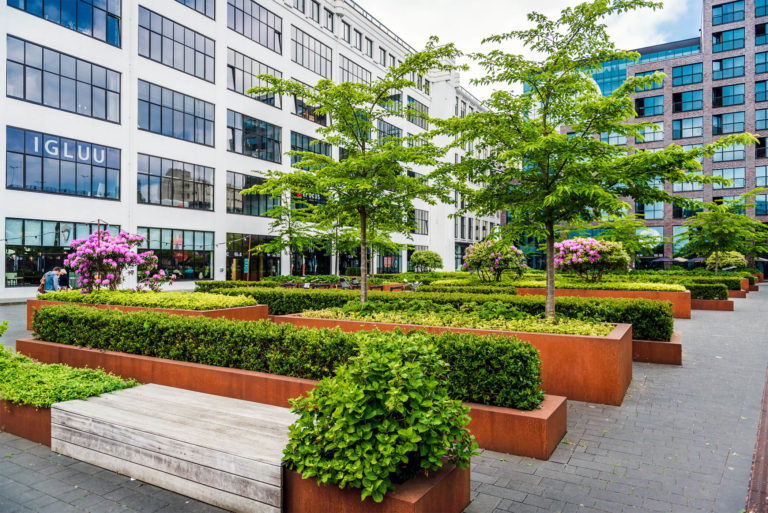 Landscaping
From perfectly prunes shrubs and trees to an array of vibrant, delicate flowers, our landscaping Buckingham is tailored to your business requirements.
Why Choose Our Landscaping Services
With years of experience and extensive knowledge of the best techniques, our team are dedicated to providing the highest level of service for all grounds maintenance and tree surgery.
State of the art equipment
Environmentally friendly services
Highly accredited team
Over 40 years of combined experience
Strict health and safety guidelines
Actively promote recycling
No hassle contracts
Landscape Entrance – Brilliant!
"The entrance to the showroom needed an overhaul. The Neal Landscaping team designed and transformed our existing entrance to something that we can truly be proud of. Thanks again"
Alan Fitzpatrick
23th June 2016