Our Landscaping Services
For more than 20-years Neal Landscapes have been providing commercial landscaping in Aylesbury. Our experienced team has an incredible 40+ years combined experience within the commercial landscaping industry. All of our landscaping services are available on a bespoke basis which means that we will create a bespoke schedule around your availability and budget.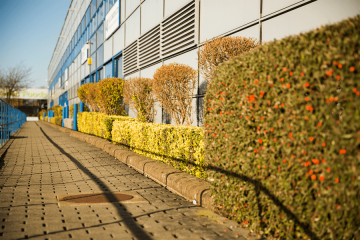 Landscape Maintenance
From planning and design to complete implementation. Our Landscape Maintenance in Aylesbury is second to no-one. Offering solutions for trees, shrubs, grass and more.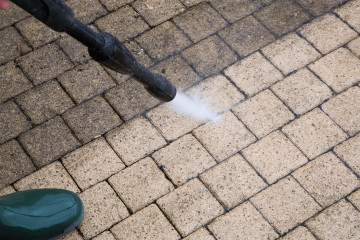 Jet Washing
Discovering dried out chewing gum or graffiti is incredibly frustrating. Our Jet Washing in Aylesbury aims to remove chewing gum, graffiti, algae and grime with one visit.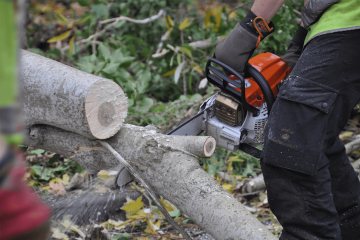 Tree Surgeons
Our team of Tree Surgeons in Aylesbury are able to work at height and even assist with stump removals. If need be we can even remove an entire tree with special requests.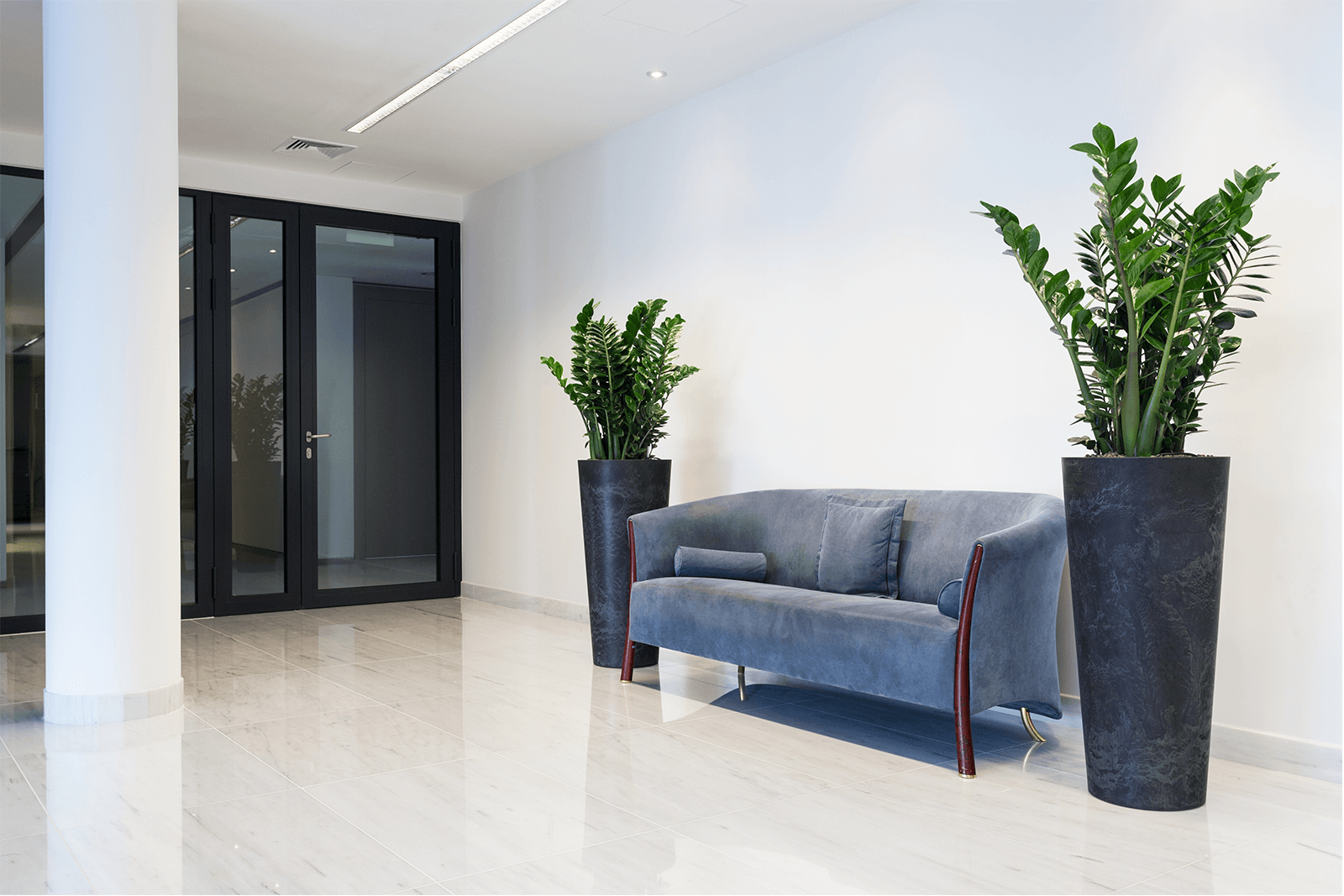 Interior Planting
All installations can be specifically tailored to your business with both real and artificial plants available when you opt for our bespoke interior planting Aylesbury.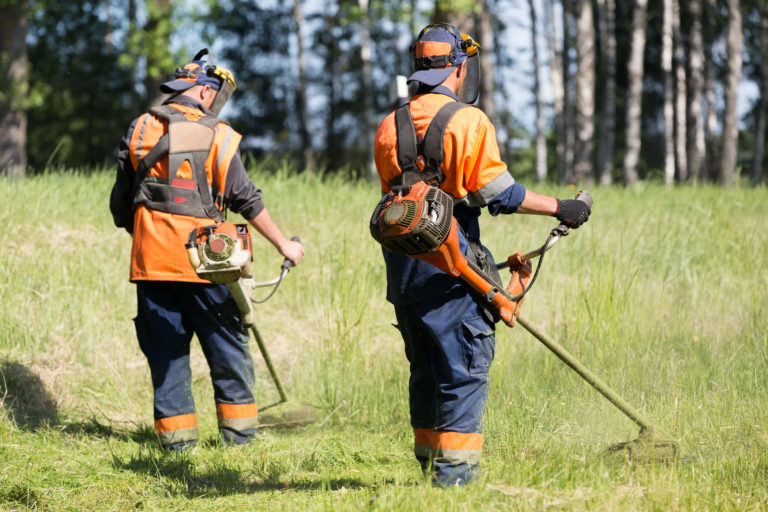 Grounds Maintenance
Keep your commercial grounds in a neat and tidy condition throughout the year to create a positive first impression through our expert grounds maintenance Aylesbury.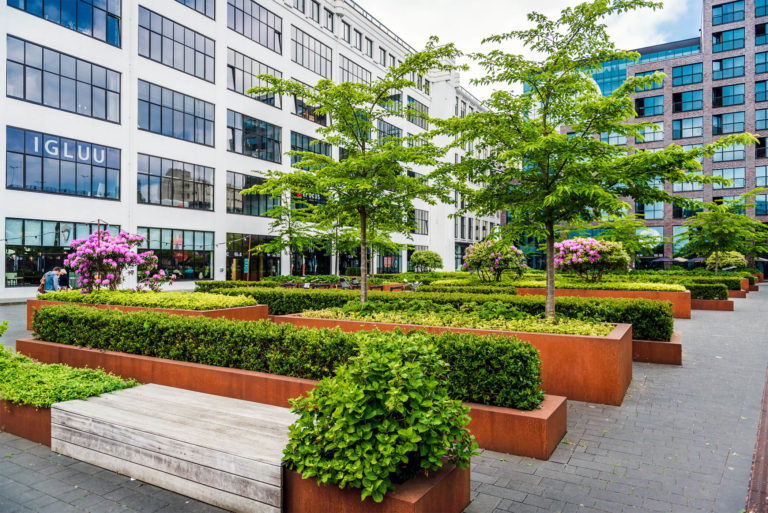 Landscaping
Using environmentally friendly and safety approved techniques, we aim to achieve the highest level of landscaping Aylesbury. achievable, all tailored to your requirements.
Why Choose Our Landscaping Services
With years of combined experience, a detailed technical knowledge and passion for their role, our team tailor all grounds maintenance and tree surgery services to achieve your desired final outcome.
Free quotation
Highly accredited
Over 40 years of experience
No hassle contracts
Strict health and safety guidelines
Actively promote recycling
Really Good Work – Would Use Again
"Called Neal Landscapes to help remove some tough algae stains on our building. Once they made that look easy I asked them to provide a quote for a new landscape design. We now have a spotless building exterior and a beautiful commercial landscape with a great patio area."
Jonathon Walston
21st July 2016