As the summer is now in full swing, it is now more critical than ever that you think about revamping and improving your commercial building. A revamp can do absolute wonders to your building, by keeping on top of regular maintenance you can not only improve the exterior of your property, but you can provide clients, customers and visitors with a lasting impression.
What parts of my commercial building should I revamp?
Landscaping
External Cladding
Curtain Walling
Entrance Doors
Facade
Jet Washing
Floor Plan
Office Planting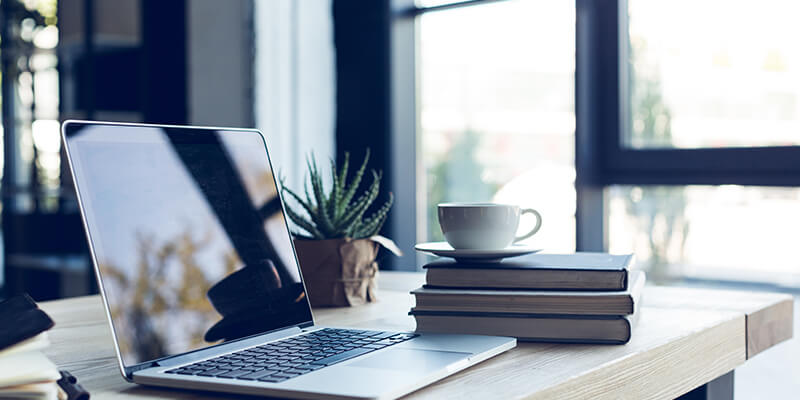 Landscaping
During the summer months, your green area around the building can start to look a little tired and unloved. So why not think about calling a landscaper in to assist with your greenery?
When it comes to your commercial building one of your main priorities is going to be what kind of impression does your business give off to passers-by and those who visit it. When people visit your building the exterior is one of the first impressions they get, people form opinions very quickly, and this can often be a deciding factor to why people enter your building.
It can be a health and safety risk by having overgrown planting, weeds and walkways as well as cracked pathways. All of which can be dangerous to members of staff and visitors. Regular landscaping maintenance ensures your commercial property is in a safe condition for those who come to site, but it also ensures it looks presentable instead of forgotten.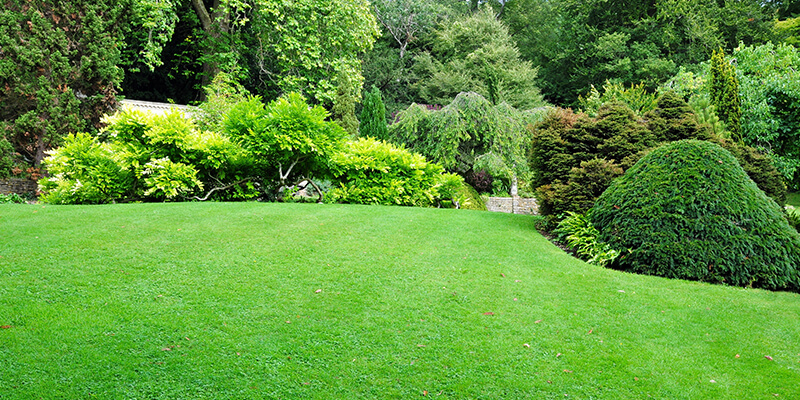 External Cladding
The weather can take its toll on our commercial buildings often leaving them looking tired, faded and in some cases worse for wear. External cladding does not need to be an expensive job as some of you may think, as long as you have regular on site spraying and protective coatings applied. You can often prevent your cladding panels from becoming damaged, and provide them with a longer lifespan.
If you are looking to spruce the colour up and make it look more vibrant on site spraying can help, another thing to contemplate is looking at changing the colour of your commercial property. Is it currently working for your business or could you change it to something more appropriate?
Curtain Walling
Much like external cladding curtain walling can take a significant hit from the British weather, therefore, having a dramatic effect on the aesthetic of your commercial building. When your curtain walling becomes faded and tired, it can often start to look outdated very quickly. One of the best ways to improve the appearance of your building is to have curtain walling and window coatings repaired and resprayed, as it can make a huge difference to the way your commercial property looks.
Entrance Doors
Entrance doors are another aspect of your building which will have a considerable impact on the way people view your business. Due to a large number of people entering your commercial property day in day out, your entrance doors can take the brunt of impacts. Bags, keys, umbrellas and people can all cause damage to your entrance doors including scratches dents and sometimes flaking paintwork. So, the last thing you will want to do is leave your new clients, customers or visitors is with a dirty or damaged entrance door.
We say very often about leaving people with a lasting impression, so by ensuring your entrance doors are in tip-top condition you can ensure your customers are getting the right one.
Jet Washing
Unfortunately, commercial buildings can be affected by graffiti, one of the best ways to remove this is by jet washing. Jet washing helps contribute to the overall appearance of your property removing grime, chewing gum and moss from flooring and cladding panels.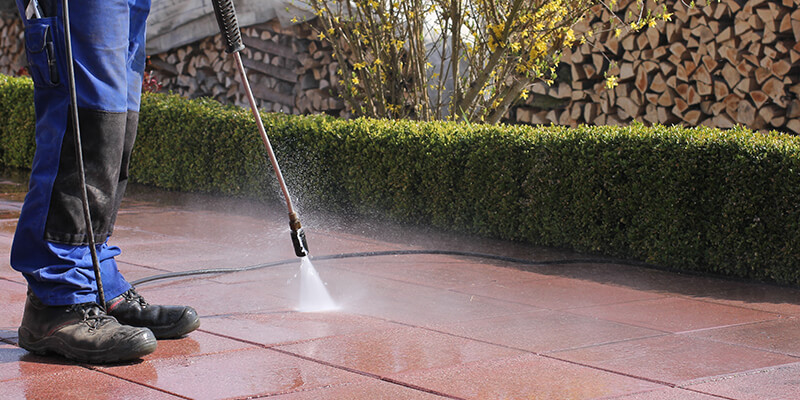 Facade
Facades are a great way of giving your commercial building that something different, it can also help your business create a more dynamic look to the premises. There are so many different things you can do with a facade, if you haven't got one we recommend taking a look at Home Edit's article on 35 Cool Building Facades Featuring Unconventional Design Strategies for inspiration. Facades are usually the centre point of a building, and with a great design, it can have a massive impact. Not to mention it also gives your commercial building more of a sophisticated feel.
Floor Plan
Not all commercial building revamp needs to be the external building, if you are using it as an office space why not think about rethinking the floor plan. The office is normally dynamic environments with the general hustle and bustle of people coming and going, taking calls and generally working. But is your office spacing getting the most out of your employees could they be more productive with a new floor plan?
Just because your current set up is functional, it does not necessarily mean it works. Review teams and decide collectively how the office space would work best.
Office Planting
If you want to give your office a fresh vibe, why not consider adding in office planting. Big plants well help give your larger office a less overwhelming feeling. Smaller plants a great if you want to decorate your office space. Plants do not always have to be real if you do not have anyone to tend to them regularly. We recommend taking a look at Pro Flowers, for which plants to have in your office space, they provide you with information on which ones are great for different reasons such as low maintenance and low light as well as a why they boost productivity, filter the air and promote good health.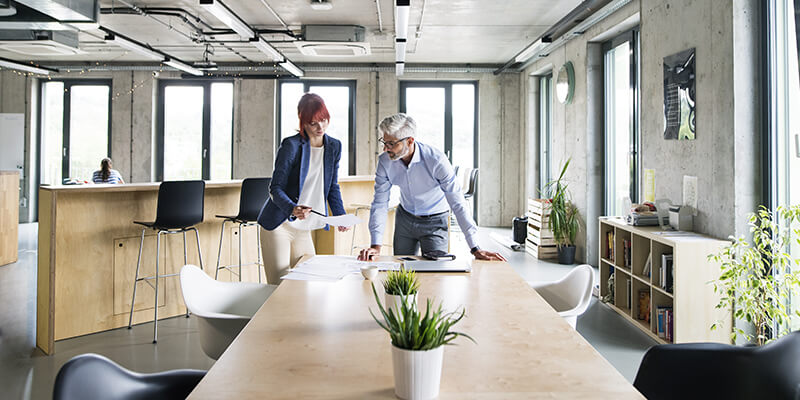 Updating your commercial building
You always want your business and building to give off the best possible brand image, so its imperative you stay on top of regular maintenance checks and top-ups to keep your building gleaming.
External cladding, landscaping and more can all have a dramatic impact on the impression your business can give off, so it is imperative all are cleaned, and coatings are applied. Coatings not only make your building look better but they are also great for improving the lifespan of your panels.
We hope our top tips on how to revamp your commercial property help, let us know how you get on.