Our Services
As recognised specialists of commercial landscaping in Kettering we provide a series of appealing landscaping maintenance services for business owners. Our general maintenance tasks include the every day upkeep and appearance of your landscape. Our tree surgeons are in pace to ensure that branches do not overgrow and the trees themselves remain in good condition.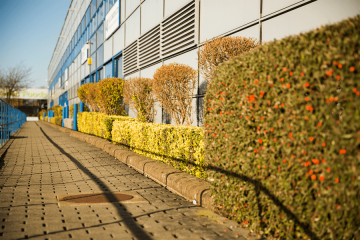 Landscape Maintenance
Landscape Maintenance in Kettering. General maintenance of your landscape. We monitor the growth rate, make improvements and repair faults.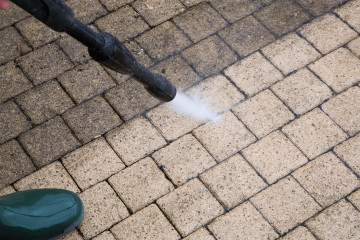 Jet Washing
Jet Washing in Kettering. Environmental treatments to assist with the removal of tough debris such as chewing gum, graffiti, algae and grime.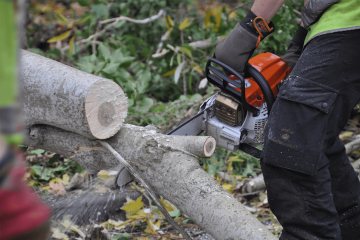 Tree Surgeons
Tree Surgery in Kettering. Physical removal and chemical removals of trees and stumps available with certified tree surgeons. General upkeep available too.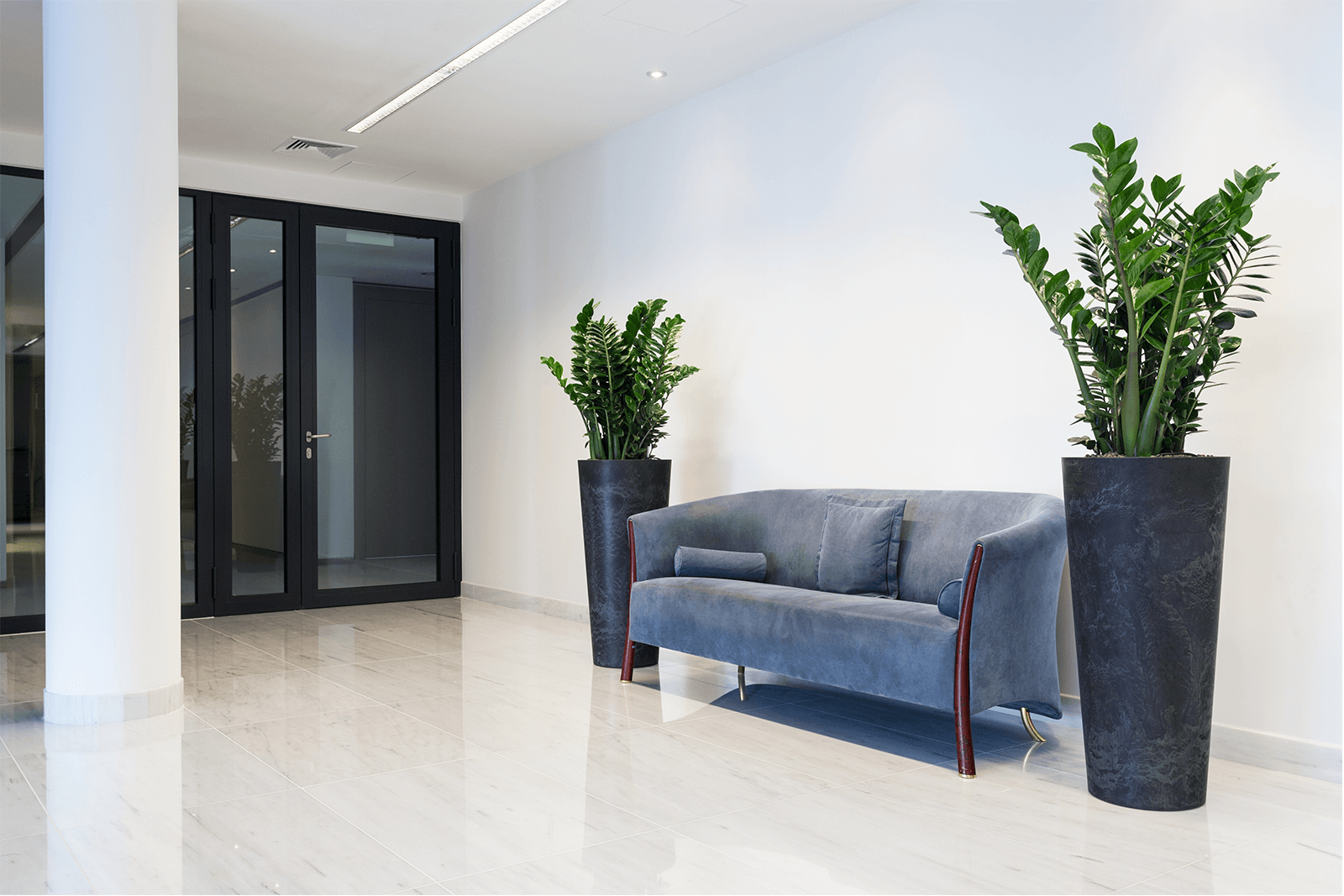 Interior Planting
Create a welcoming first impression and a homely, comfortable environment for your corporate team through Interior Planting Kettering, tailored to your businesses requirements.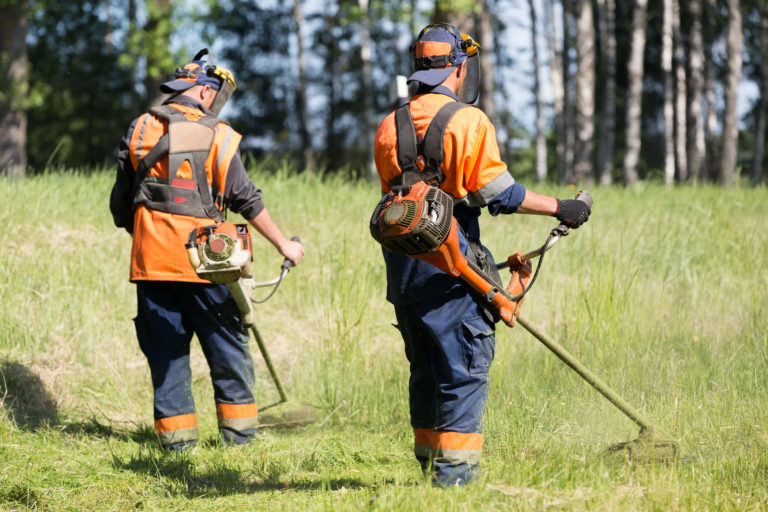 Grounds Maintenance
Ensure that your commercial grounds remain safe for visitors and appealing to the eye through our expert grounds maintenance Kettering, tailored to your business.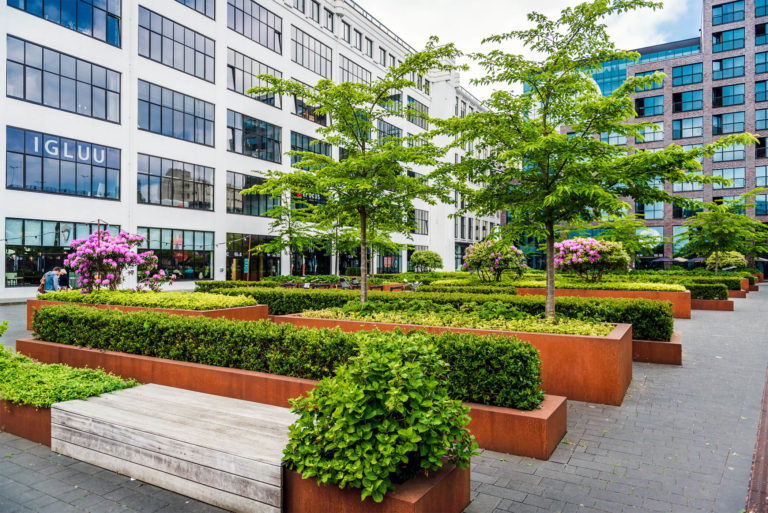 Landscaping
Add a touch of colour to brighten up the exterior of your commercial building and create a positive first impression through our landscaping Kettering.
Why Choose Our Landscaping Services
Providing all clients with a final outcome to match their vision is something our team are passionate about achieving. All grounds maintenance and tree surgery services are tailored to the requirements of your business.
No hassle contracts
NPTC and City & Guilds Qualified
Free quotation
A combined experience of over 40 years
Established since 2002
Environmentally friendly services
Landscape Entrance – Brilliant!
"The entrance to the showroom needed an overhaul. The Neal Landscaping team designed and transformed our existing entrance to something that we can truly be proud of. Thanks again."
Alan Fitzpatrick
23th June 2016